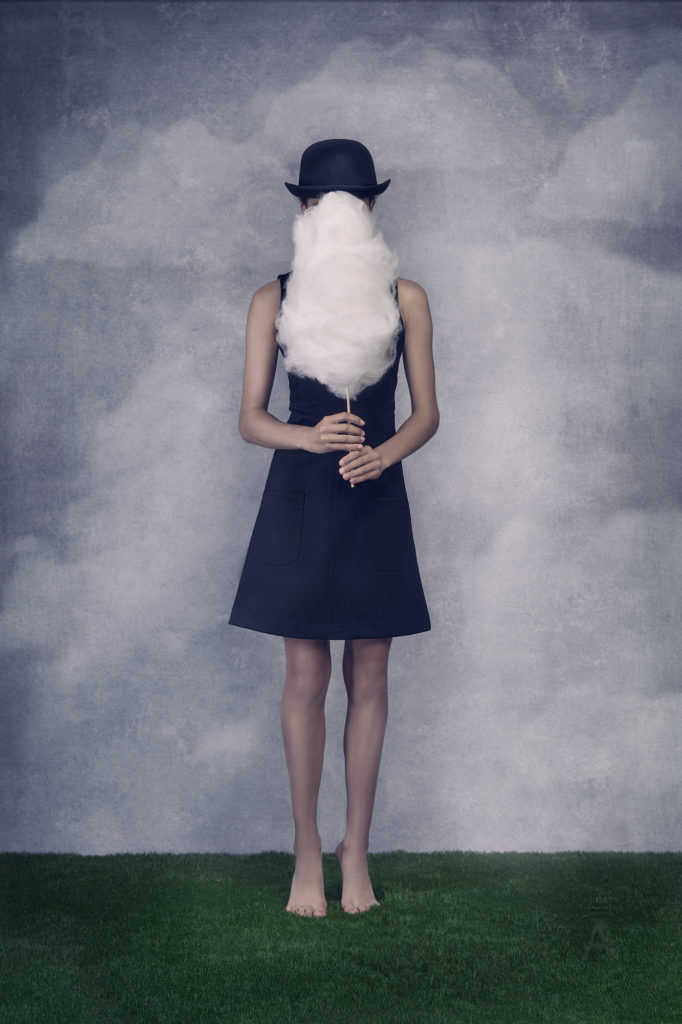 Photo-shooting « Re-enchant the world »
BACKSTAGE SHOOTING (BTS) A new Arlency experience with the theme "Re-enchant the World": a meticulous preparation for a pictorial result ! Through this theme, I carried out several researches on the pictorial in the world of the photography and mainly in the world of the painting. Painting is an inexhaustible source of artistic inspiration. The painter who ...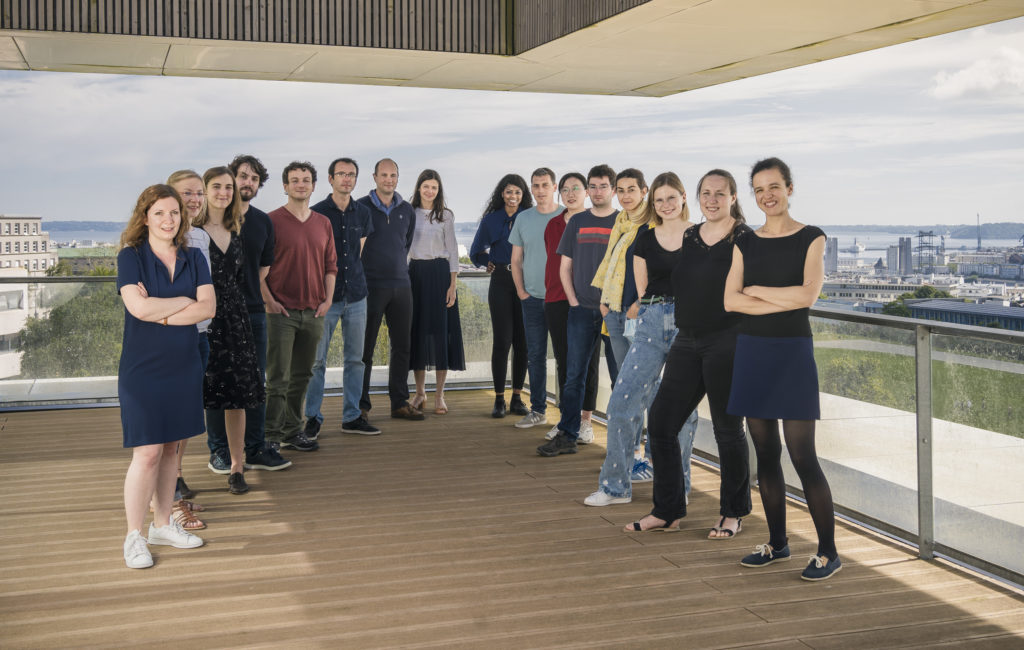 Centre Breton de Recherche et d'Innovation BEaCHILD
Une nouvelle expérience Arlency pour le centre Breton de Recherche et d'Innovation pour l'enfant en situation de handicap "BEaCHILD" : une aventure riche en relations humaines à Brest ! Le centre regroupe plusieurs activités hospitalières et de recherches en Bretagne dont le CHU Morvan et la Fondation ILDYS. L'expérience Arlency remplissait parfaitement les besoins du ...